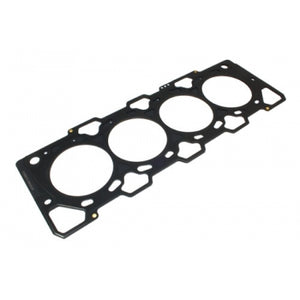 L Series Diesel Head Gasket - LVB100930. Aftermarket / OEM Available - See Options (Rover 200/400/600/25/45/ZR/ZS)
This item is always carried in stock for same-day dispatch. 
When replacing the Head Gasket on any car, it's important to use a decent brand. Head Gaskets are exposed to high temperature and pressure, so using top-quality items is of paramount importance.
We supply either quality Aftermarket items (tried and tested by myself) or OEM items (Victor Reinz / Elring). I have used both in several vehicles, both are still in service after many thousands of miles.
This is the 3 Hole gasket - suitable as a replacement for 1, 2 or 3 Hole items.
---
We Also Recommend