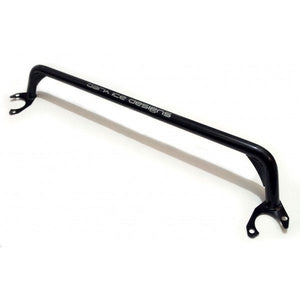 Rover 45 / MG ZS Front Strut Brace - Black - FSB2
In stock
A top-quality Dark Ice Designs Front Strut Brace for all Rover 45 / MG ZS models. 
Designed to enhance the aesthetics of your engine bay and reduce flexing under high cornering loads, a Strut Brace is the perfect way to improve the handling of your Rover 45 / MG ZS. 

Fits all engine versions. 
The strut brace itself is black. 
---
We Also Recommend