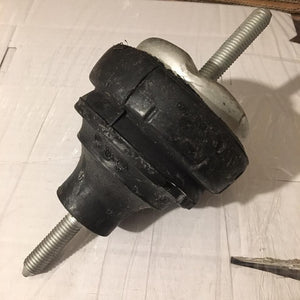 Rover 75 / ZT Upper Engine Hydramount - KKB101903 / KKB101914 / KKB101923 - Genuine MG
In stock.
2 YEAR WARRANTY ON ALL ENGINE MOUNTS!
Genuine item from MG. 
If you notice excess vibration within the cabin of your Rover 75 or MG ZT, especially at lower engine RPM, your Hydramount could be failing.
The mount doesn't have to fail completely to transmit a lot of vibration to the rest of the car - it can still look OK externally, while passing a lot of vibration to the cabin. 
---
We Also Recommend