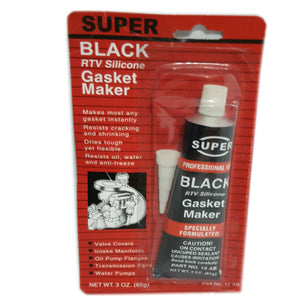 Liquid Gasket Sealant for Sump - High Temp RTV - Replaces LVV000010
In stock.
This item is suitable for use as a Sump Gasket for the Rover K Series engines - these use a liquid gasket rather than a rubber / cork item.
Forms an oil-proof, water-proof and antifreeze-proof long lasting flexible seal. Ensure surfaces to be sealed are absolutely spotless before use - clean with a solvent to ensure no traces of contaminants remain.
---
We Also Recommend