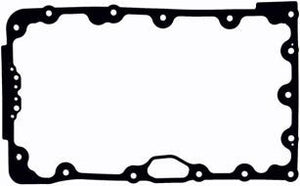 L Series Oil Sump Gasket (200/400/600/25/45/ZR/ZS) - ERR7029
This item is always carried in stock for same-day dispatch. 
OEM-quality oil sump gasket for the Rover L Series engine (all variants).
Ideal if your sump gasket is leaking, or if you need to remove the sump. Always fit a new gasket when any work involving sump removal is done. 
List price: ~£28
---
We Also Recommend