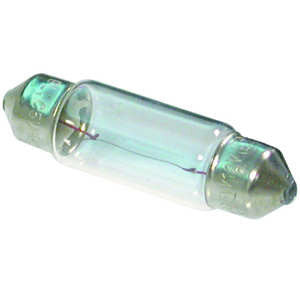 Interior Light Upgrade Bulb - 200/25/400/45/600 - 10w
Fed up of your interior light being too dim? Don't want to use LED bulbs due to dimming problems?
We have a solution!
We've sourced a 10w Festoon bulb to replace the standard 5w item - a straight swap for double the light output. A clean, crisp light without the 'cold' feel of LEDs, not to mention the dimming issues LED bulbs produce.
A quality OEM-Q item that will give many years of service.
---
We Also Recommend