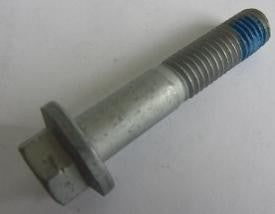 Rover 75 / MG ZT Rear Trailing Arm Bolt FC112147 / FC112146
Difficult to find item - now available for immediate dispatch directly from us. 
These bolts attach the Rear Trailing Arm of the Rover 75 / MG ZT to the bracket - they commonly corrode badly, and often require drilling out. 
Priced and supplied individually.
---
We Also Recommend